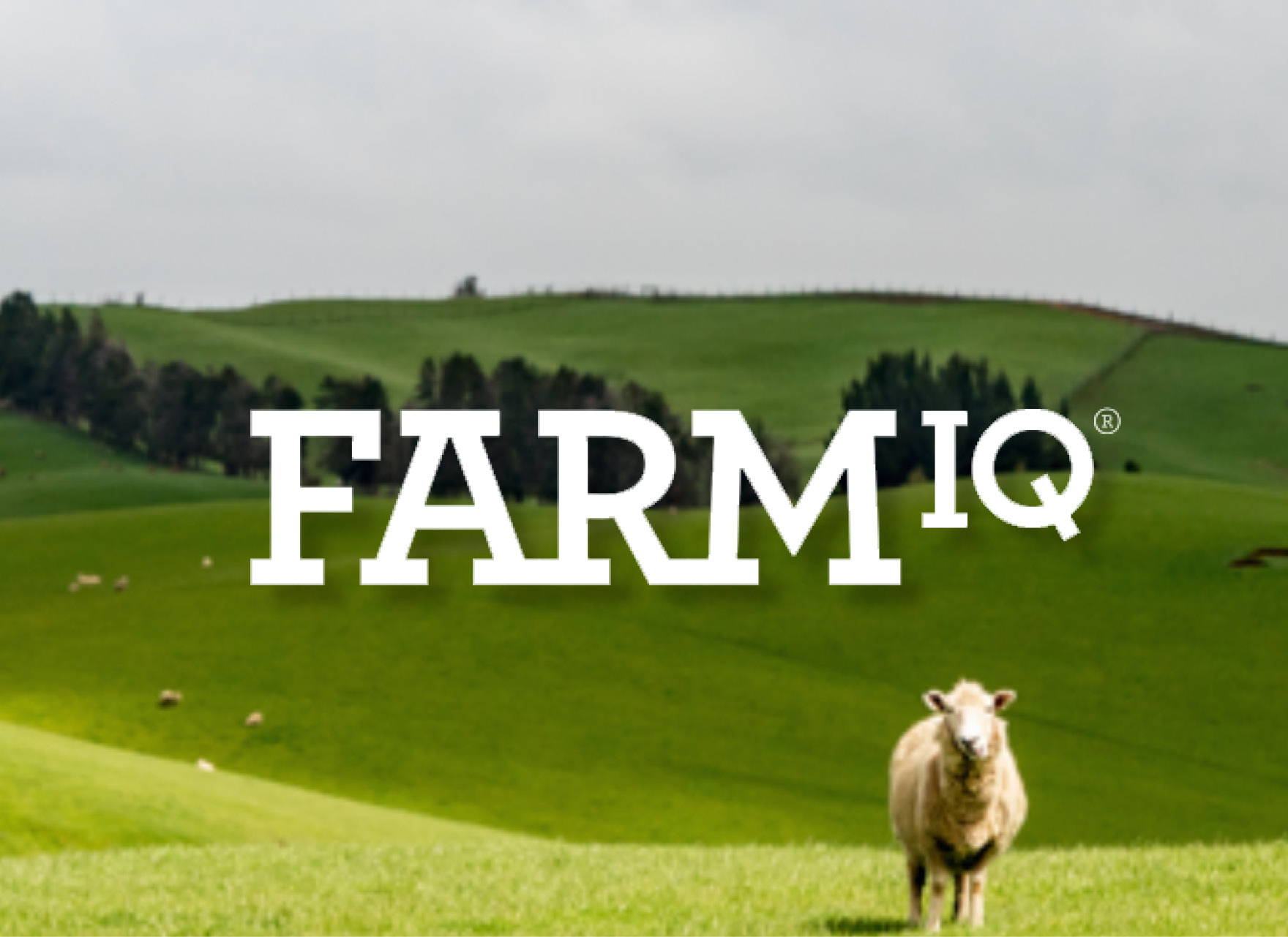 Farm management software
- designed to help you run your farm.
Through this software they provide a digital interactive farm map that allows you to zoom in and out on specific areas of your farm and allow you to build up a detailed picture of the farm from paddocks, crops, hazards, buildings, animals to run-off blocks.
FarmIQ and VizLink complement each other as we can take their digital map and create a printable version for you.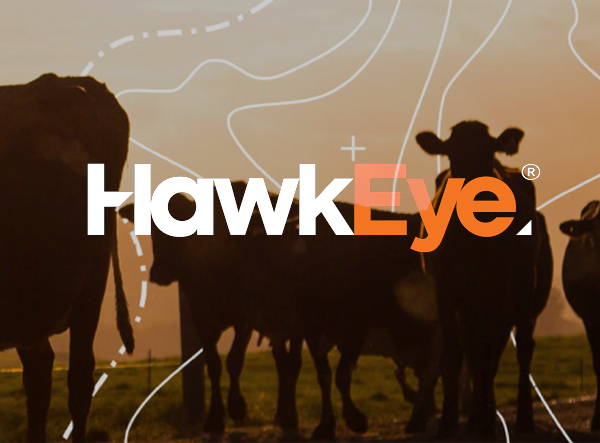 Farm mapping software
- that provides decision support.
HawkEye is farm mapping software that provides decision support, data recording, visualisation, and comparison tools.
Having your map already drawn with HawkEye allows us to get straight to work on the design element for your custom farm map whiteboard or pads of maps.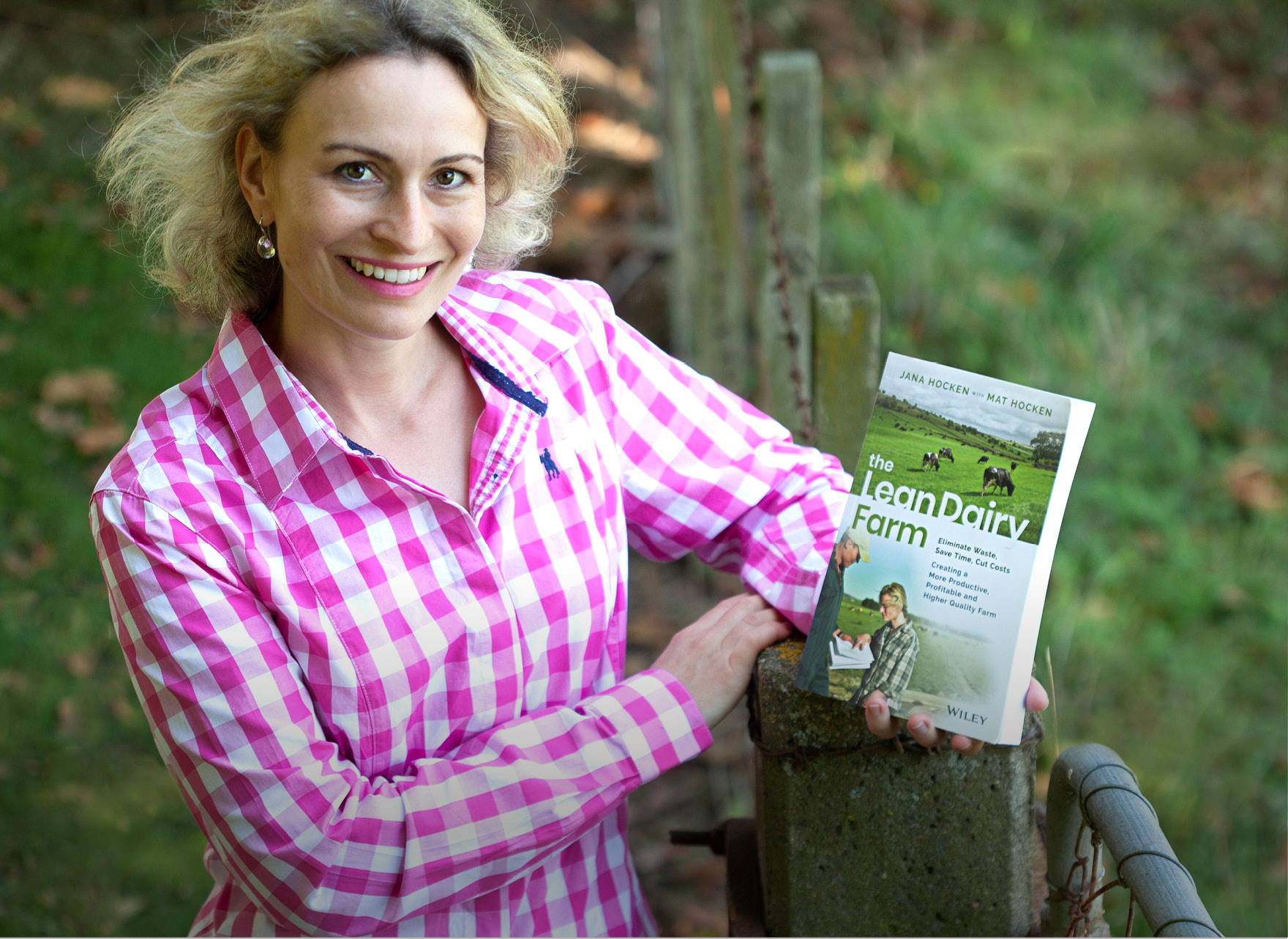 Jana Hocken - Founder of Lean Farm
Helping farmers globally use lean principles on the farm to save time, improve quality, reduce cost, improve sustainability & develop an engaged team.

VizLinks whiteboards are featured in Jana's book 'The Lean Dairy Farm' as we empower farmers to create that streamline process that lean management strives for.
Jana featured in our Webinar 'New Season, New Staff, No Problem'!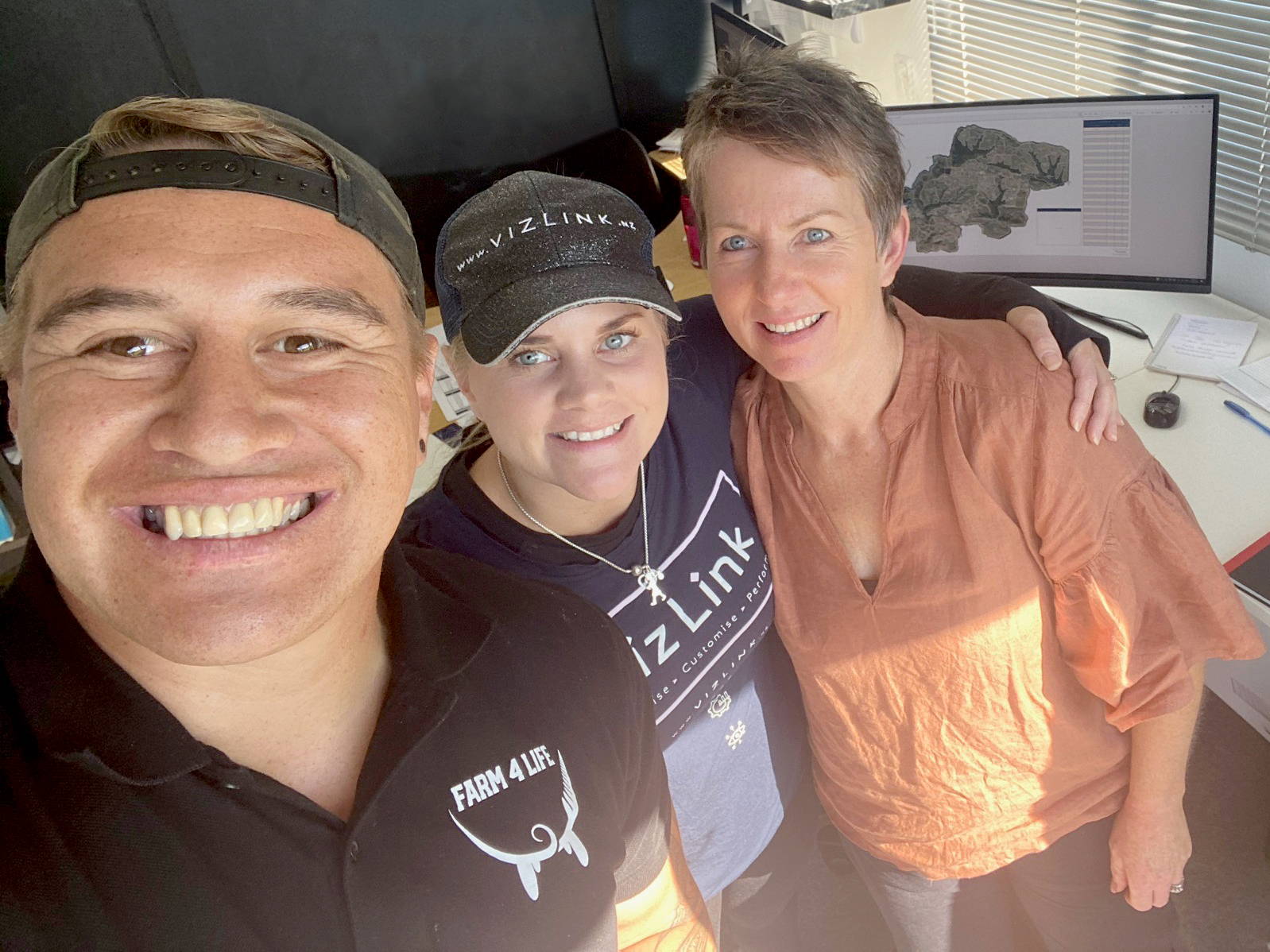 Tangaroa Walker - Founder of Farm 4 Life and The Hub
Farm 4 Life is a NZ education and entertainment bundle rolled into one amazing masterpiece by the one-of-a-kind dairy farmer Tangaroa Walker. We have teamed up with Tangaroa to join "The Hub" to offer visual communication solutions for farmers.
HOW THE HUB WORKS
The Farm 4 Life HUB is an online video learning platform that delivers the education you need 24 hours a day, 7 days a week. Currently, we're approaching 1000 videos on the HUB with more added regularly, each with an accompanying quiz for knowledge testing. These videos feature leaders in the dairy industry and are split into Modules to keep important topics together such as Feeding, Calf Rearing, Machinery, Cow Shed Repairs & Maintenance, and dozens more.
From a multi-farm owner to an aspiring employee keen to enter the workforce, there's something for everyone on the Farm 4 Life HUB.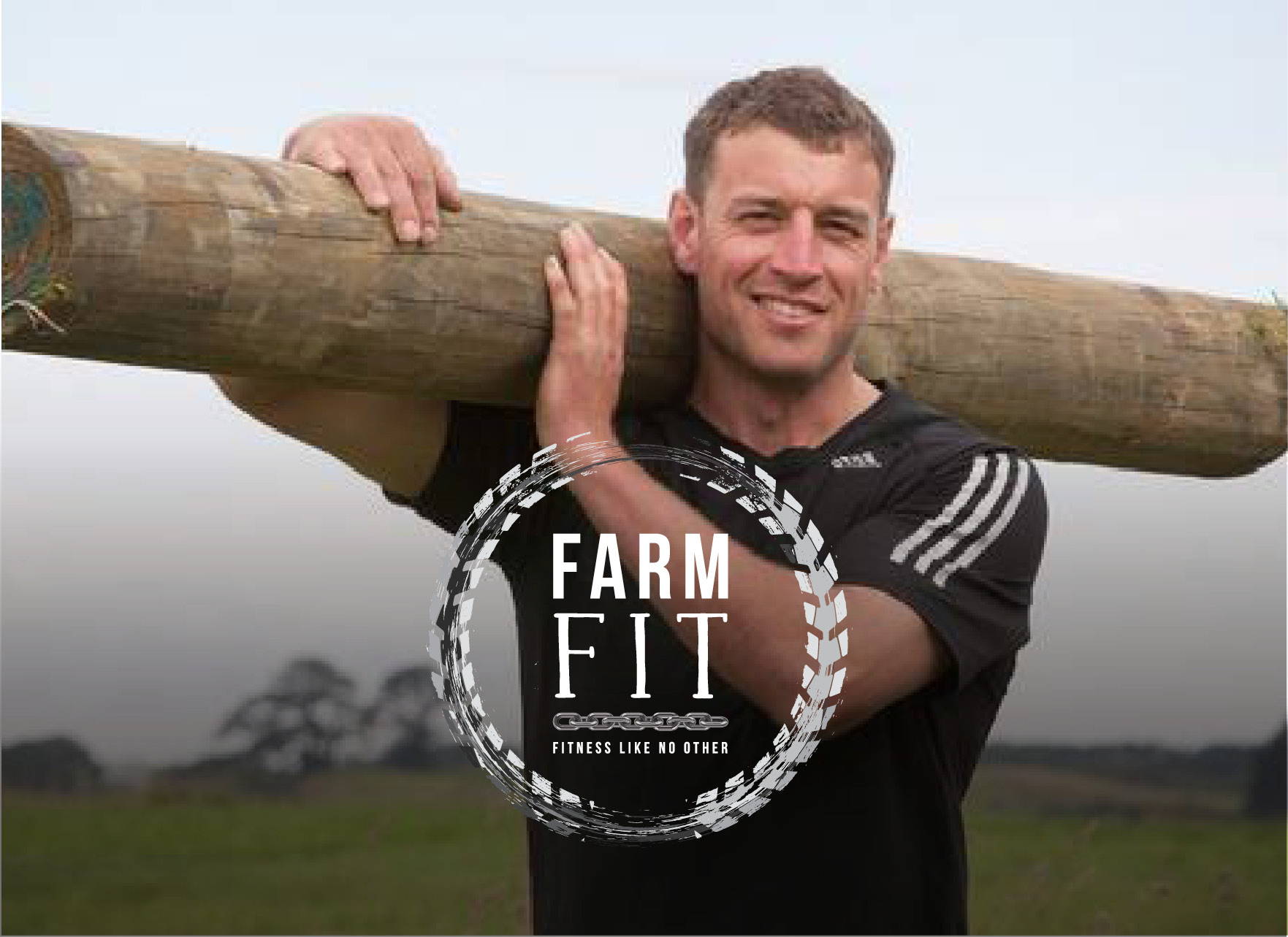 Farm Fit NZ: Farm Fit NZ is a local fitness bootcamp run by Kane Brisco. Kane has a strong focus on the connection between mental and physical fitness and featured on our Webinar 'New Season, New Staff, No Problem'


Find more about VizLink here