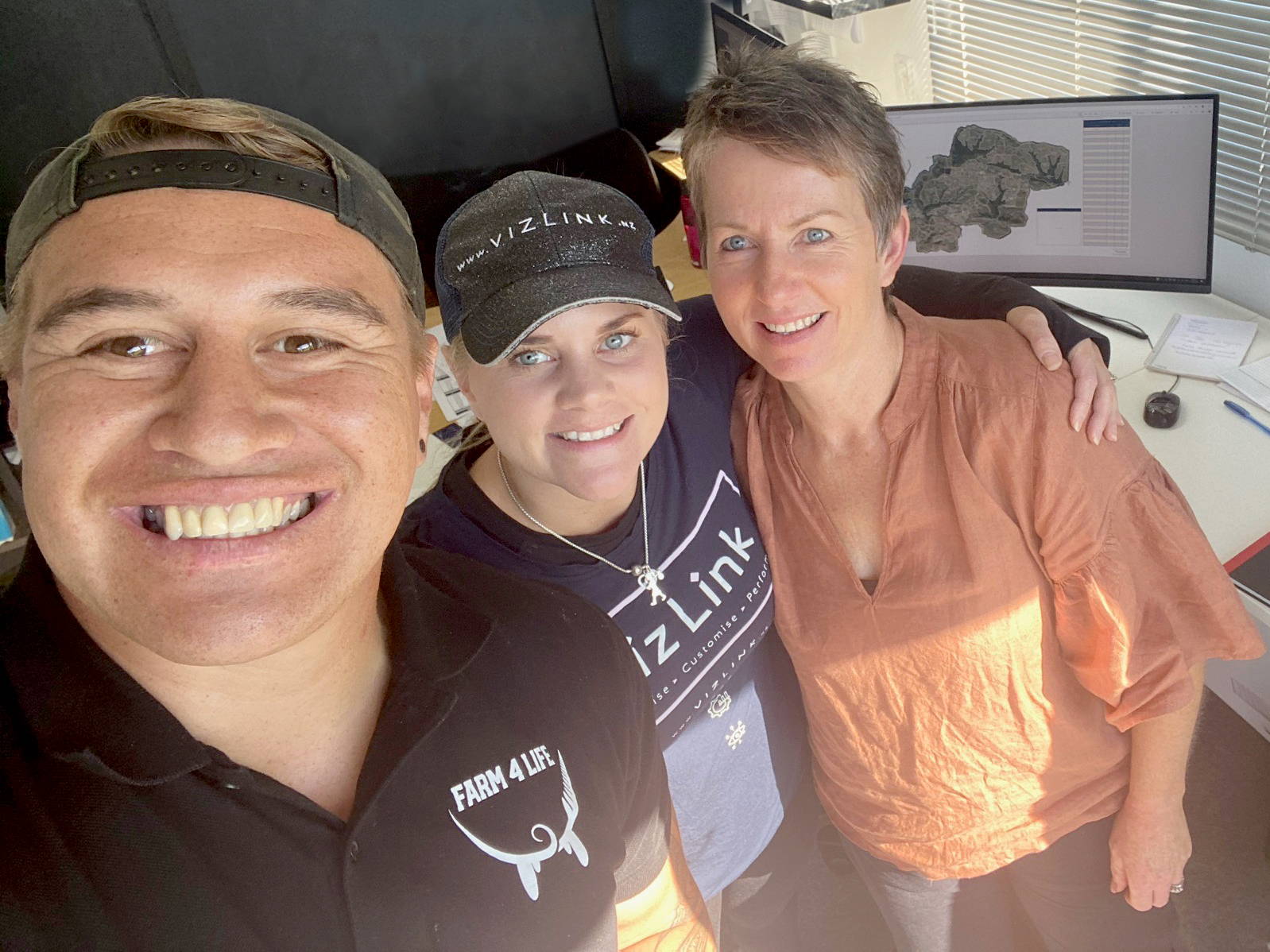 Tangaroa Walker - Founder of Farm 4 Life and The Hub
Farm 4 Life is a NZ education and entertainment bundle rolled into one amazing masterpiece by the one-of-a-kind dairy farmer Tangaroa Walker. We have teamed up with Tangaroa to join "The Hub" to offer visual communication solutions for farmers.
HOW THE HUB WORKS
The Farm 4 Life HUB is an online video learning platform that delivers the education you need 24 hours a day, 7 days a week. Currently, we're approaching 1000 videos on the HUB with more added regularly, each with an accompanying quiz for knowledge testing. These videos feature leaders in the dairy industry and are split into Modules to keep important topics together such as Feeding, Calf Rearing, Machinery, Cow Shed Repairs & Maintenance, and dozens more.
From a multi-farm owner to an aspiring employee keen to enter the workforce, there's something for everyone on the Farm 4 Life HUB.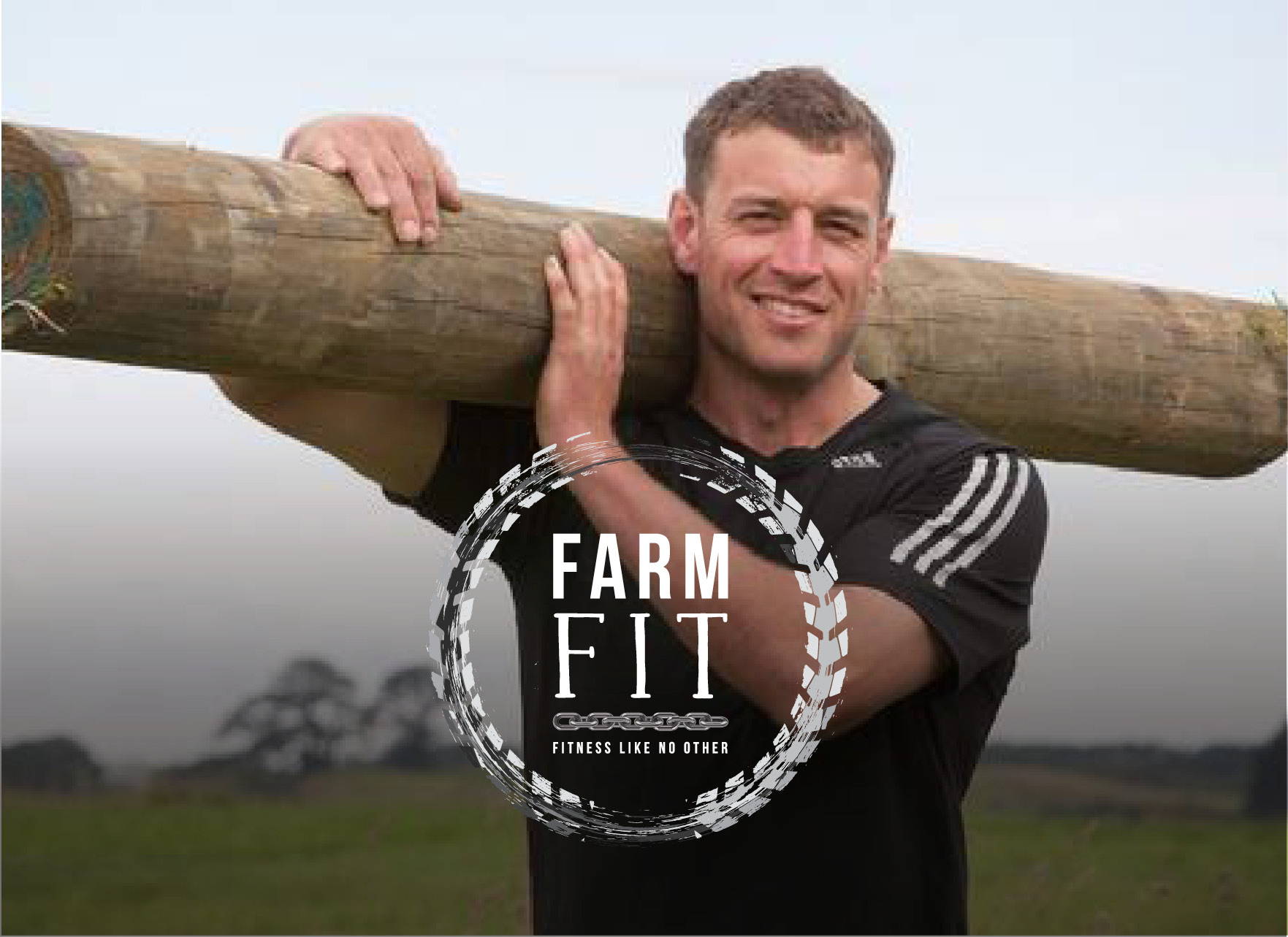 Farm Fit NZ: Farm Fit NZ is a local fitness bootcamp run by Kane Brisco. Kane has a strong focus on the connection between mental and physical fitness and featured on our Webinar 'New Season, New Staff, No Problem'


Find more about VizLink here